Shanghai Escort
24h call +86(0)187-212-89-360. Vip escorts services in Shanghai
Name:Carry. Age:23. Height:161cm. Career:Professional Escort. English:A little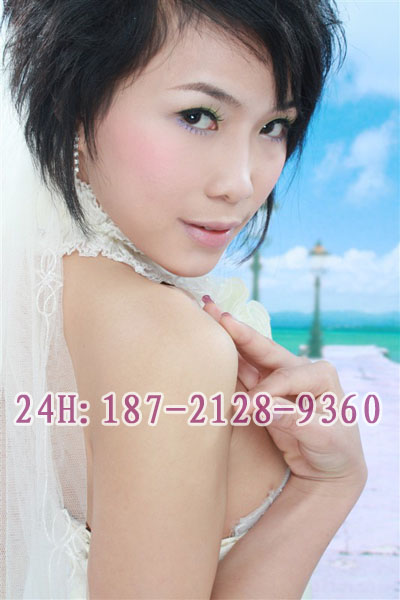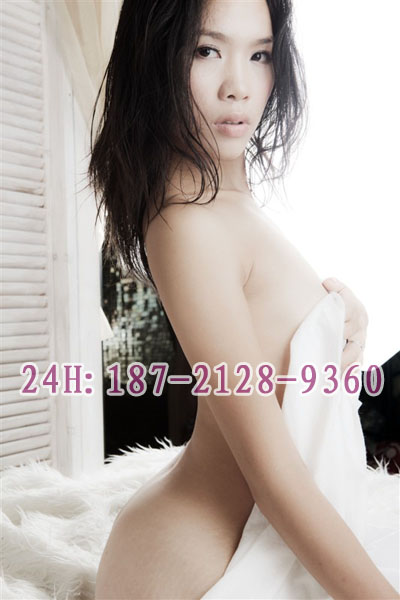 Tom(75.72.146.*) Post:

2011-3-19 8:58:03

I would love to have Carry visit me in my hotel room while Im in Shanghai next week. Is she available Monday or Tuesday? Im staying at the Gran Melia hotel. I would like two hours. How much?***@msn.com


Reply:Hi,we tried to send you email,but it failed,plz call us to confirm,tks.



Fabudes_kl(175.43.204.*) Post:

2011-3-7 11:26:15

She was very active and into it without any restrictions. In the morning we still were exhausted so no more action, separeted after a nice breakfast. Looking forward very much to meet her again. Very discrete lady, curious about what she is up to next time.

James D(175.43.193.*) Post:

2011-2-25 11:05:54

Decided to try out another asian provider and had been seeing Carrys posts on the web. Saw some good reviews and took the plunge.Arrived and called,and she arrived on time. Door opened to a very pretty and petite Asian girl with nice breasts and gorgeous smile.

Eric(61.173.30.*) Post:

2011-2-7 12:15:40

The session was very relaxed, she definitely seemed like she knew what she was doing. We had a Pleasant conversation, then we quickly moved onto the main event.

GuestPost:

2011-4-12 16:22:40

i'll be in Shanghai this week. is Carry available in the weekend? i would like to book her overnight.


Reply: Please leave your email or phone NO. so I can contact u.